2020 may not have been the year of the holiday but making plans for the places you'd like to visit and the things you'd like to see in the following year certainly isn't a bad way to spend your time.
With many people now booking holidays for later in 2021, it's well worth looking at the various options that are out there. While jetting away to hotter climes may be appealing to some, for others a trip closer to home, such as Scotland, might be the ideal getaway.
But which is the best value for your money? We've covered all you need to know to make your choice about your upcoming holiday, from flying abroad to staying in hotels to trying out motorhome hire in Edinburgh.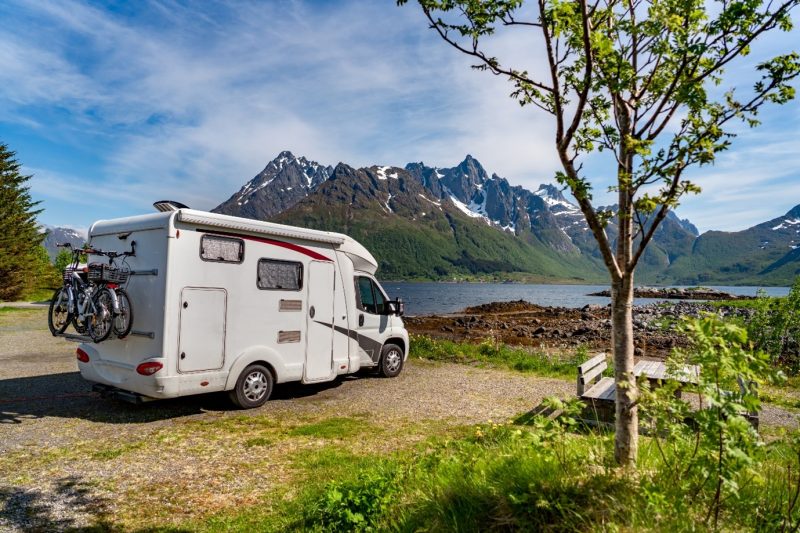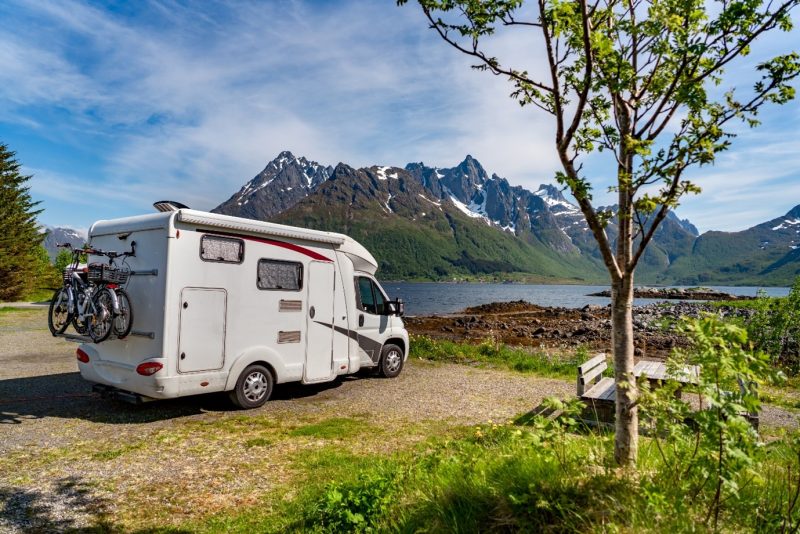 Picking Your Upcoming Holiday
The first stage to knowing which holiday is best for you is knowing exactly where you want to go. If you're all about sun, sand and surf, a stint abroad might be just what you need for a little rest and relaxation. If you're all about extreme sports and adventure, going further afield may be exactly what you want too.
But if you prefer to stick closer to home, there's plenty of options out there to try out. Scotland is filled with incredible places to go, things to see and experiences to enjoy. Whether you're a fan of shopping and sightseeing, you're all about exploring the outdoors or you love a proper tourist-style holiday, Scotland holds a little something that anyone will love.
If Scotland does sound appealing to you, the next step is figuring out exactly what you want to do when you get there. From upmarket hotels to self-service chalets to motorhomes, there's plenty of choices when it comes to exploring what Scotland has to offer.
Motorhome Vs Hotels – Which Is More Affordable?
If price is a consideration for your trip to Scotland, you may want to think outside the box. With hotels often costing upwards of £100 per night for a single room, or more depending on where you're staying, that's a high cost to factor in. Add on the fact you must pay for all your meals by eating out, and those costs soon add up.
By contrast, a motorhome can cost as little as £585 for the whole week for four travellers, and you get a fully equipped kitchen included as standard to reduce the costs of food throughout the day. That's a pretty significant saving when you think about it.
While camping and fuel costs do apply to motorhomes, you also save by not needing to hire a separate vehicle if you don't take one with you. Add on the fact that up to 6 people can sleep in a motorhome, and you're saving costs on multiple hotel rooms in one go. That's the kind of savings that a hotel room or series of hotel rooms can't offer.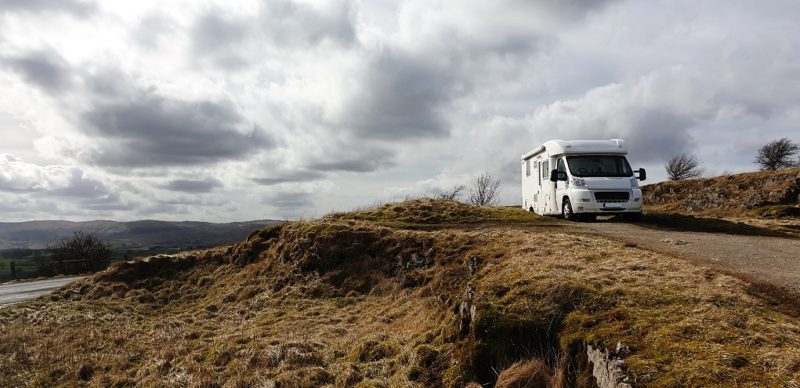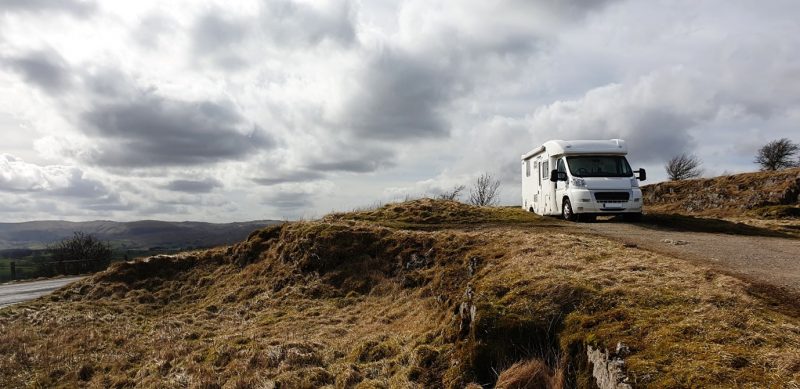 What Is The Difference Between A Hotel Holiday Or Motorhome Holiday?
By nature, hotel holidays require a strict itinerary or schedule. At busier times of the year, simply rocking up to a hotel when you feel like it might not even get you a bed for the night. It also means you're limited to where you can go, and how much you can change your trip.
Say you discover an event taking place a hundred miles away from the hotel you had booked. You may either have to miss out on the event or try to cancel the hotel and book a different one nearby. By contrast, a motorhome can go wherever you need it to on the spur of the moment. That means you can change your plans, do what you want, and go with the flow.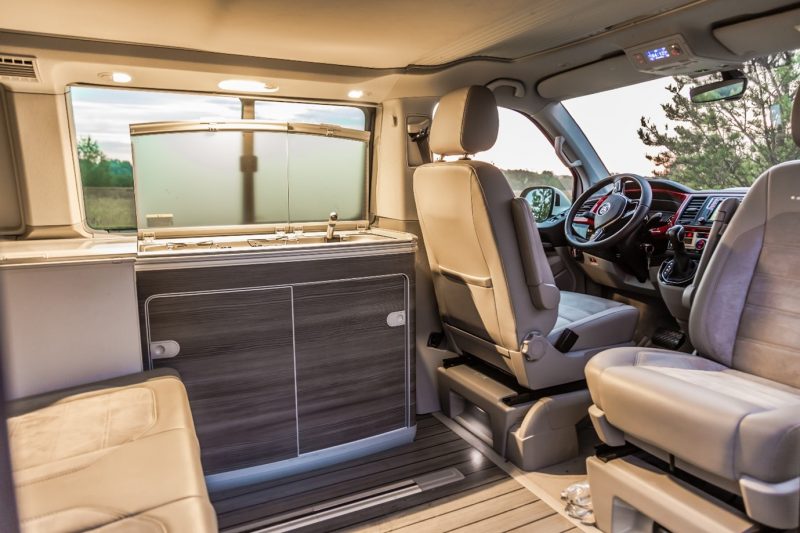 If you're the kind of holiday-er that prefers to enjoy their surroundings instead of filling a daily itinerary, a motorhome provides that freedom. Not only are hotels limited, but if you're travelling across Scotland, it isn't easy to get consistent quality.
While one hotel may be beautiful, the next may be awful. Your motorhome doesn't change – and you'll get the same, great quality of sleep every single night. That's a benefit that hotels can't provide.
Which Type Of Holiday Is Best For Me?
That all depends on what you're looking for! If your plan for Scotland is to stick to the cities, you may prefer to spend your nights in hotels. But if you're planning to travel across Scotland, enjoying the many more rural sights, sounds and even festivals, a motorhome is the ideal choice for your adventure. Our motorhomes are chosen specifically for the luxury and quality they offer to our customers, allowing you to discover Scotland in comfort – without ever needing to book into a hotel room.
If you're interested in hiring a motorhome for your next Scotland holiday, get in touch with our team today. We'd be happy to find the right rental motorhome for your needs.