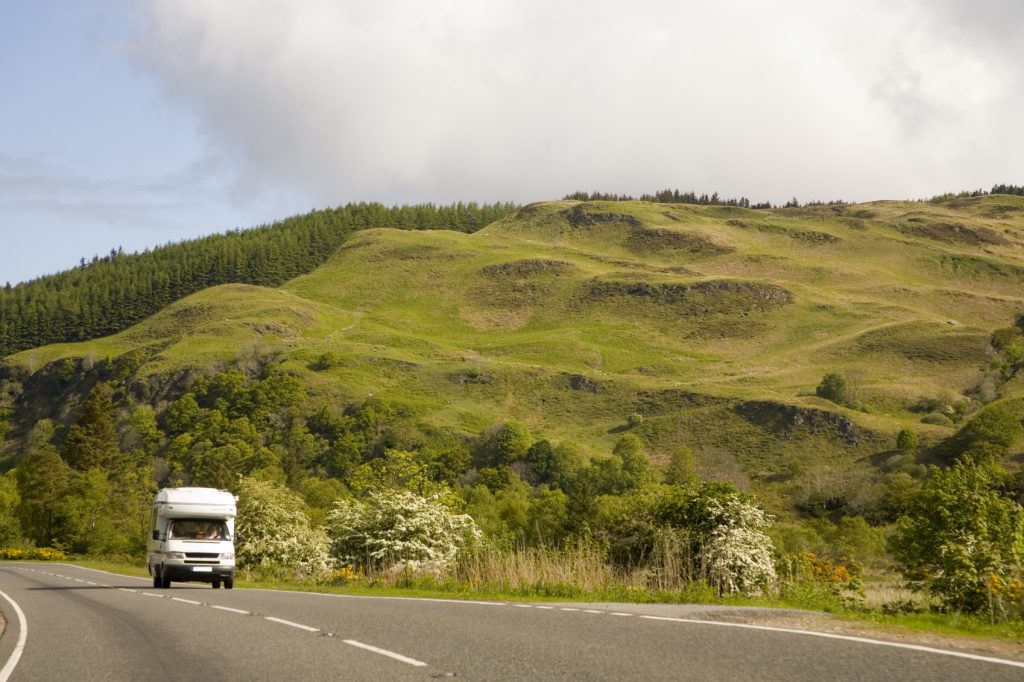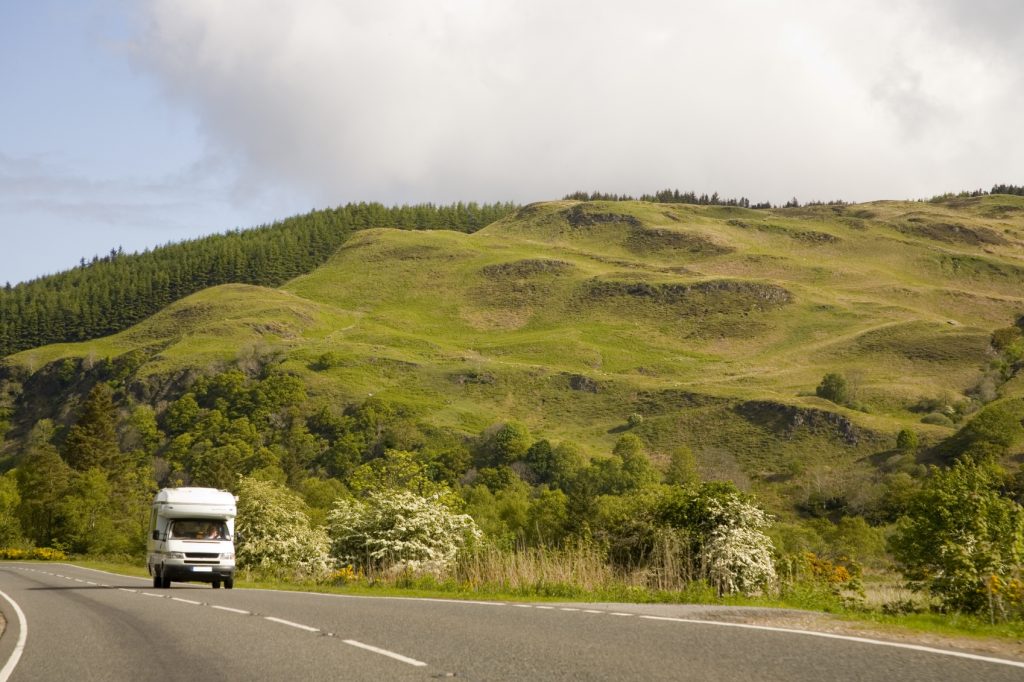 July has blessed us with its gloriously beautiful smile, the sun has tipped its hat in our direction, and you can taste it in the air. Yep, it's finally, summer. And not a moment too soon! So you've decided to invest in motorhomes for hire in Scotland, and you're excited to see the sights – what more is there to do? While the beautiful Scottish landscape is truly a sight to behold, when you're roaming the wild highlands and lowlands – and everything in between – there are a few ways to make your stunning summer road trip even more unforgettable.
Keep It Cool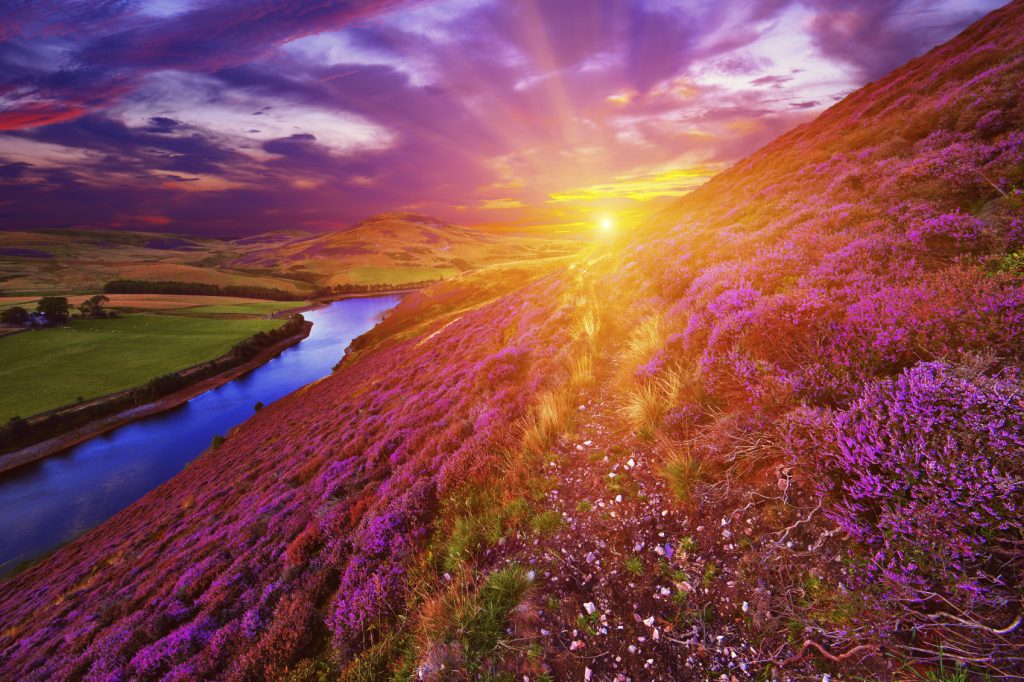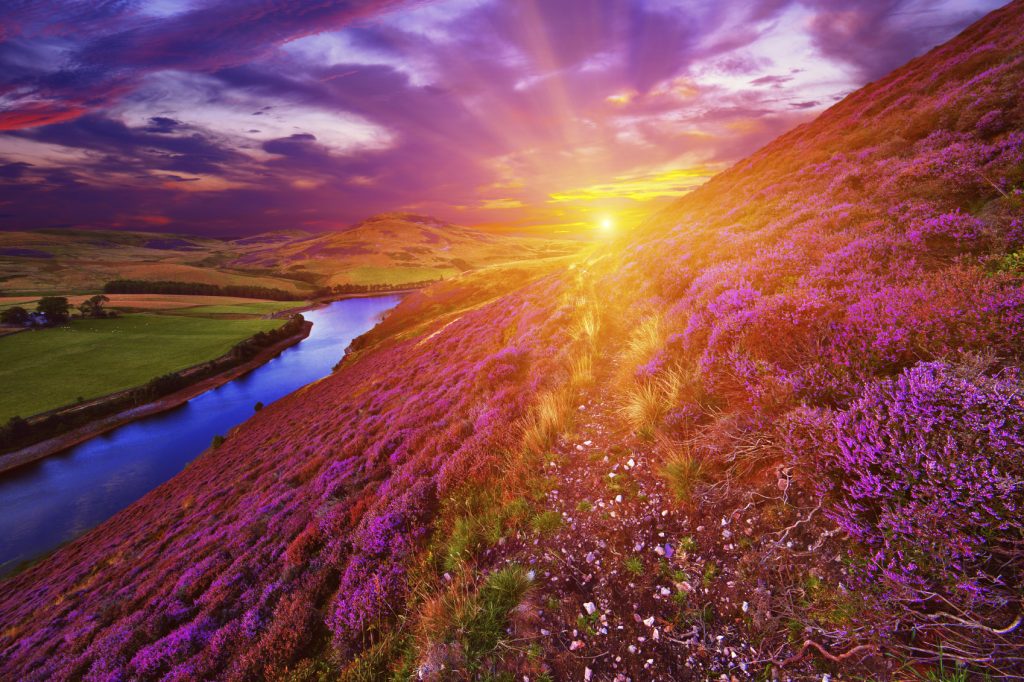 This summer is shaping up to be one of the hottest yet – the UK hasn't experienced a wave of heat like this since 2006. So, with that in mind, to truly enjoy your holiday on the road, make sure you're prepared for that. Crank down the windows, have a fan or air conditioning going, and always-always-always stock up on plenty of water.
Take a Professional Camera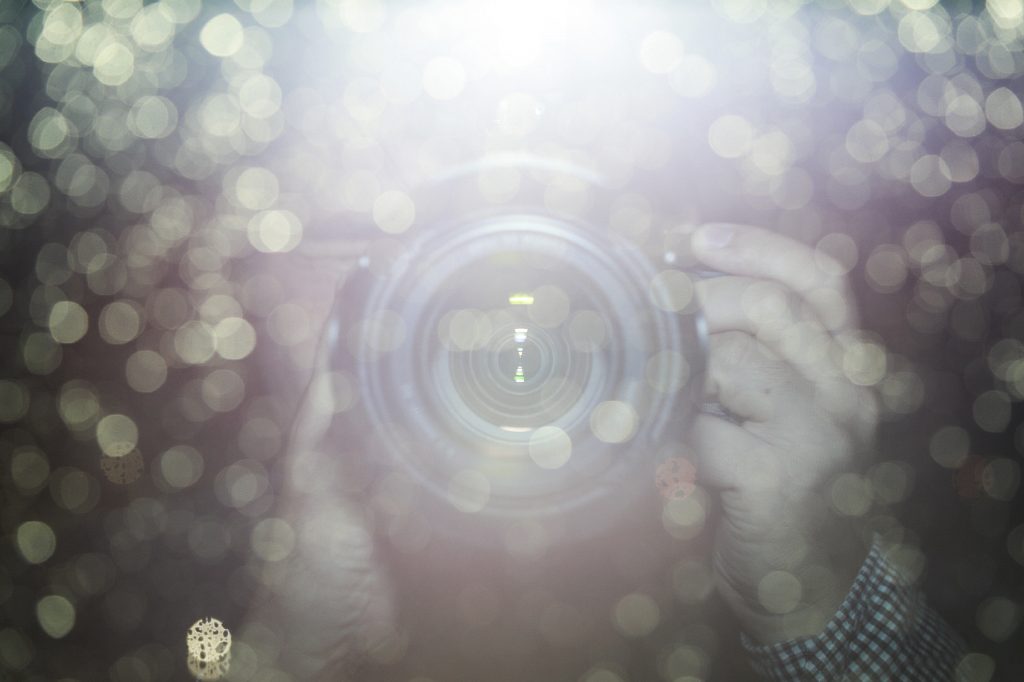 These days everyone and their dog is carrying a smartphone with a camera. That's wonderful for those quick snaps you want to share with your obviously envious family and friends, but no smartphone on the planet can yet capture all those details as well as a professional camera. Invest in one and you'll bring home more than photographs – you'll bring home memories you can treasure forever.
Do Your Homework (But Not Too Much)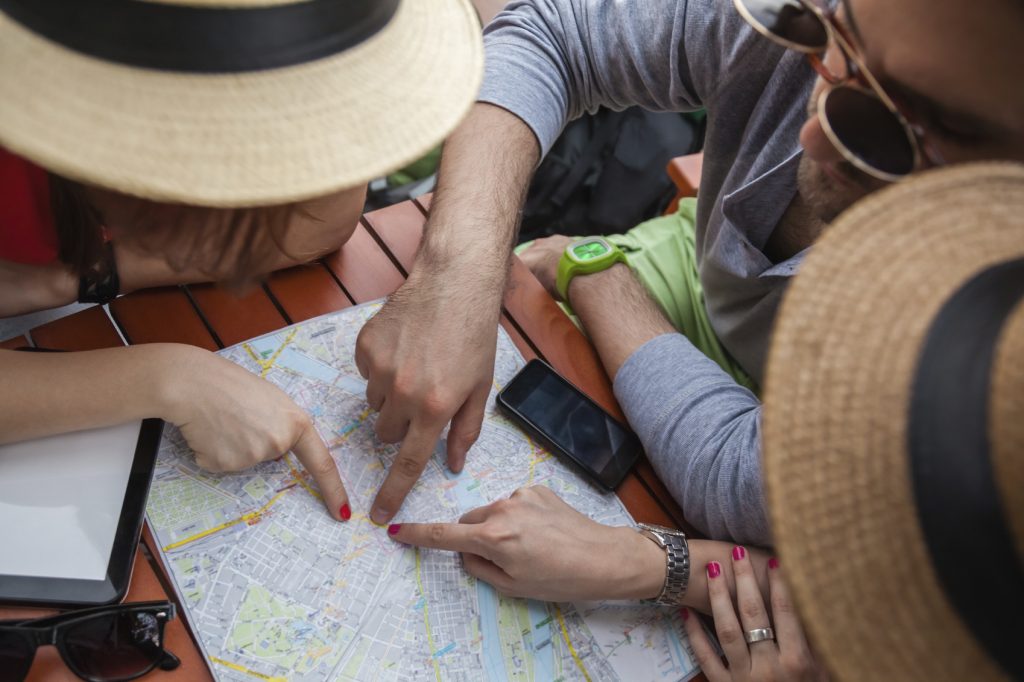 You know the old quote: By failing to prepare, you're preparing to fail. Never is this more true than on road trips, so make a plan (but don't make it too rigid!). Sure, get an idea of what you want to see, but don't exhaust it – because how else will you discover all those 'hidden' gems? More important to research are the routes and roads you wish to take. You'll see a lot more if you don't get lost. Unless you want to get lost…
Listen to the Locals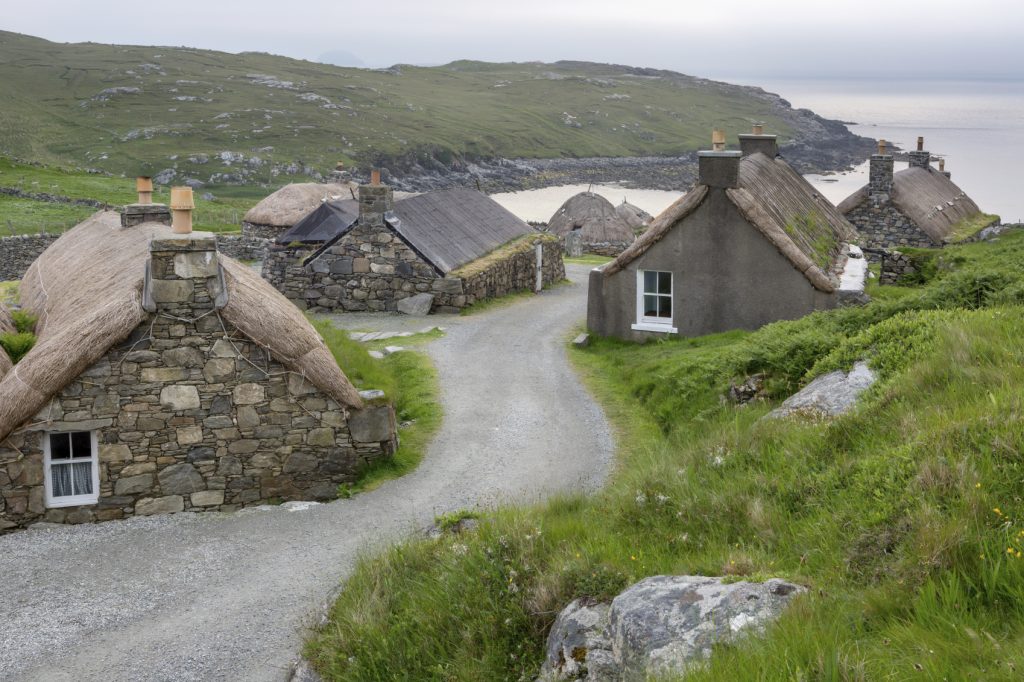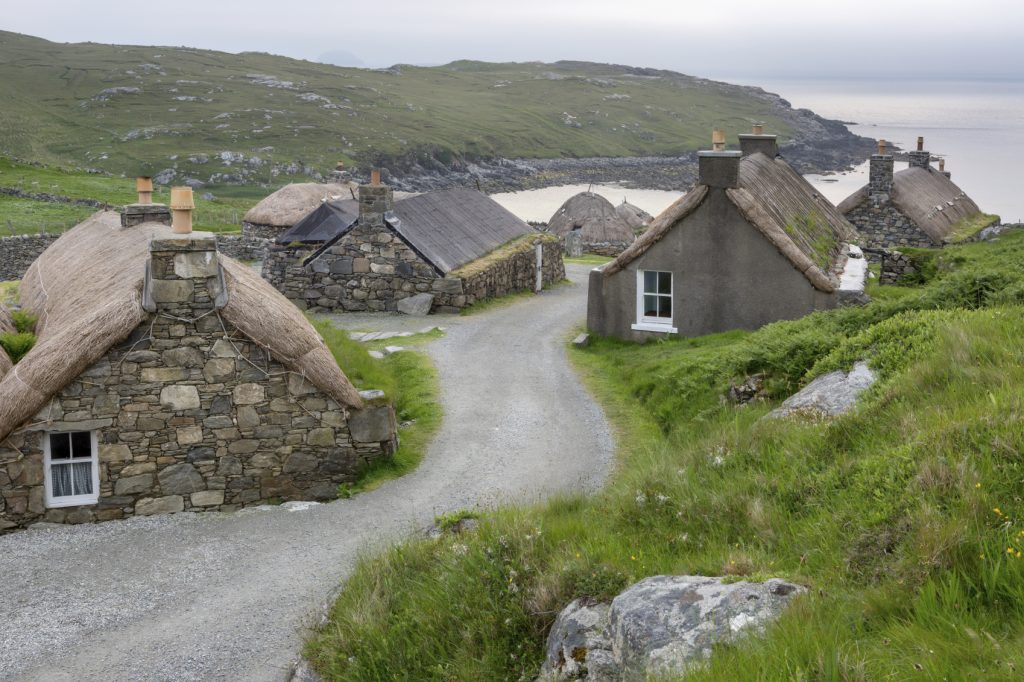 No-one knows the areas you're visiting half as well as those who live around them. So if you want to know which pub serves the best ale, or where to get a breakfast of kings (and queens), just ask. Your Lonely Planet guide can only take you so far. But for the true road trip experience, trust the locals and listen to their suggestions. You'll experience far more that way!
Ready to make your summer holiday truly an unforgettable adventure? We'd love to help make those dreams come true. Consider choosing Rennie Motorhomes for motorhome hire in Edinburgh; simply contact us on 01224 723 330.