Here at Rennie Motorhomes, we understand that a motorhome is a big investment; like a house, but on wheels. So you really need to take good care of your second home, and seeing as we're experts at looking after our fleet of motorhomes, we thought we would share some of our secret tips on how to keep your motorhome's exterior in tip-top condition!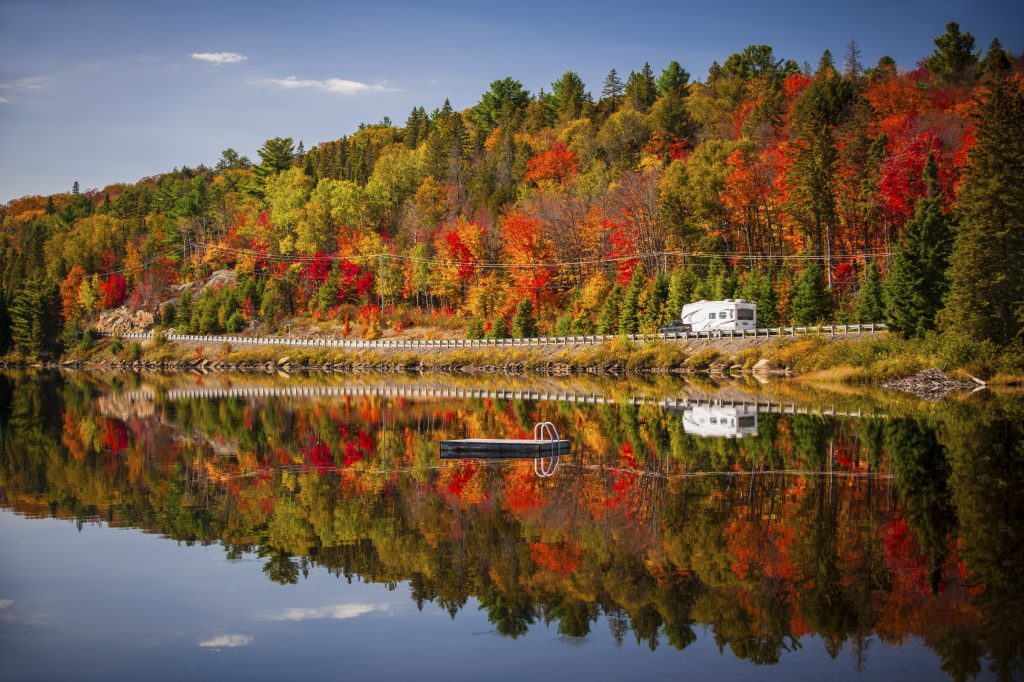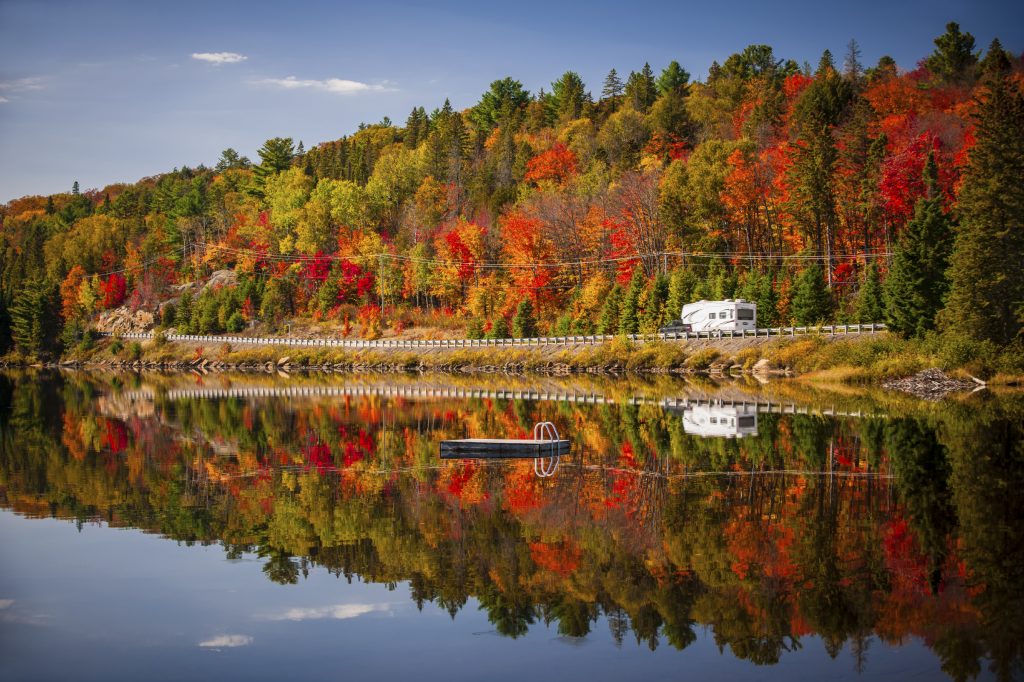 Cover It Up!
The roof of any motorhome will begin to show a little bit of wear over time; after all, it is exposed to the elements and is the first point of contact. The sun's UV rays can also take their toll on roof and bonnet too, and this can be seen from the signs of fading paint. Keep checking the rubber and vinyl, as this can eventually dry out and crack. The best way to help your motorhome is to keep it covered when it's not in use to protect it from Mother Nature.
Clean It.
If you wash your motorhome regularly and make sure you give it a good clean after a trip out, you'll be able to prolong the exterior's life. When washing, use a mild soap and water solution and avoid harsh or abrasive cleaning products.
Also, try to avoid spraying water directly at or into the vents of the appliances.
Banish the Black Streaks
If you are lucky enough to own a motorhome with metal or fibreglass-finished side panels, you'll have to spend a few more minutes on your maintenance routine. Using a simple commercial black streak remover will do the job well, but take it from us; it's much easier to clean them off if you keep your motorhome waxed. It's a big job but worth the effort.
WAX – WAX – WAX
Waxing your motorhome could potentially be a difficult job, but it will definitely help with the motorhome's longevity. It's not just handy for battling those black streaks. Make sure that the home is totally dry before you go at it with the wax. Also, be careful around the graphics that are stuck to the vehicle.
Plus, a nicely-waxed motorhome, shining in the sunlight on a beautiful Scottish campsite, is a stunning sight (well to us at least!).
Inspector Motorhome
Make sure you do a routine check on your vehicle and see that everything is in working order; especially check for water damage! Water damage might start off small and seem like nothing, but it can get progressively worse over time. Another thing to check often is the sealants, as a broken seal can be the main cause of eroding water damage. Look out for any signs of cracks or ill fitting and lose seals and you can stop any damage getting out of hand.
When it comes to repairing a broken seal, check your motorhome's handbook to see what correct sealant has to be used. If you still are unsure what to use, feel free to contact us with any questions and we will be happy to help.
If it's water damage, get it repaired immediately!
If you have read this and you don't yet own a motorhome, and wisely feel like it's an investment you need to make, you need to contact us on 01224 72330 to talk to a member of our staff. If you wish to try your hand at camping in a house on wheels, our provision of motorhome hire in Scotland can let you try before you buy.
Hire a motorhome from us and explore the sights Scotland has to offer, and if you need some inspiration with what to do, check out these blogs here and here.