Top 3 Scottish Destinations to Visit in Your Motorhome this Summer
We've all been brought up thinking that the perfect summer holiday is sitting by the pool with a cocktail in hand, thousands of miles away from the UK.
I'll admit, that sounds pretty good. However, have you ever thought that your dream vacation could actually be a staycation?
There really is no denying that Scotland is the land of adventure. With picturesque coasts, formidable mountains and breath-taking landscapes, it truly does have all the ingredients for the perfect summer getaway.
Sometimes Where You Live Offers the Best Holiday
So, why not hire a motorhome and explore what is on your very doorstep?
We've rounded up our top three motor holiday destinations to help you plan your dream Scottish summer holiday: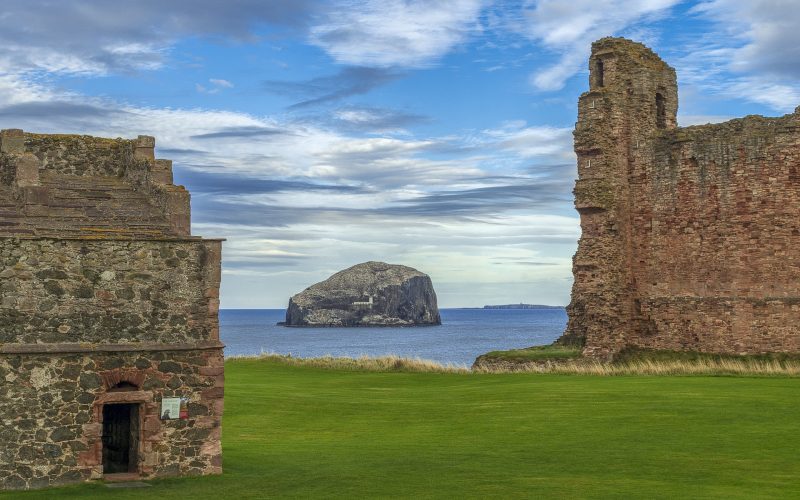 Hiring a motorhome from Edinburgh and travelling towards North Berwick couldn't be a smoother, more scenic way to see what the east coast has to offer.
Take advantage of the wide range of attractions and facilities within the Park all while enjoying the unbeatable views of the Bass Rock.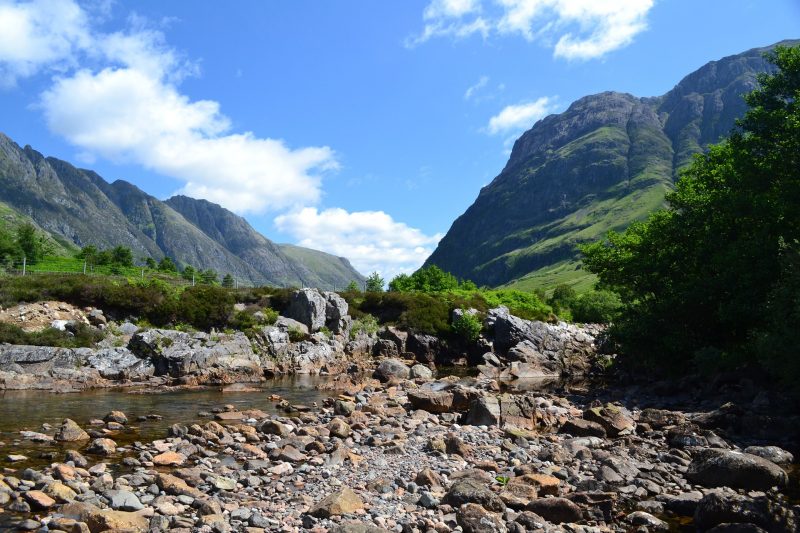 The road from Glencoe to Fort William is not one to be missed. Effortlessly breath-taking in both rain and shine, this area of Scotland will make you fall in love with this beautiful country all over again.
The award-winning Park boasts incredible views of the mighty Ben Nevis and its surrounding mountains.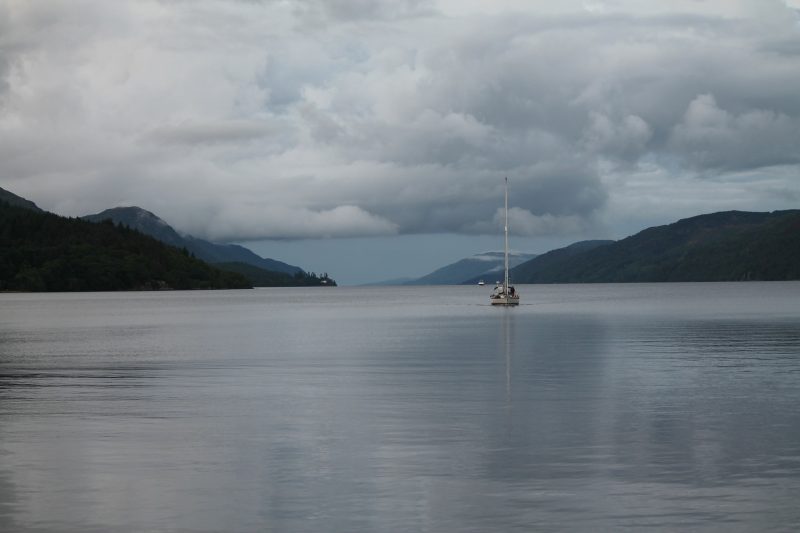 This new campsite allows you to enjoy glorious views of Loch Ness whilst enjoying the fantastic facilities that the site has to offer.
The site is open all year round so you are more than welcome to start your hunt for the Loch Ness Monster later in the year, if you'd prefer!
For more information, please contact enquiries@rennieemotorhomes.co.uk or call us on 07720 260596 (Edinburgh).