There has been a dramatic shift in the way people in the UK go on holiday. Thanks to the Coronavirus outbreak, more and more people have had to put their holidays abroad on hold, whether because of travel bans, quarantining rules or because they just don't feel safe travelling internationally right now.
As a result, there has never been a more perfect time to hire a motorhome. Motorhomes are the ideal way to travel around the UK during a time when UK-based holidays are more popular than ever. Forget the trains that never arrive on time or a cramped car; a motorhome is the way to go. Here are all the reasons you should rent a home on wheels: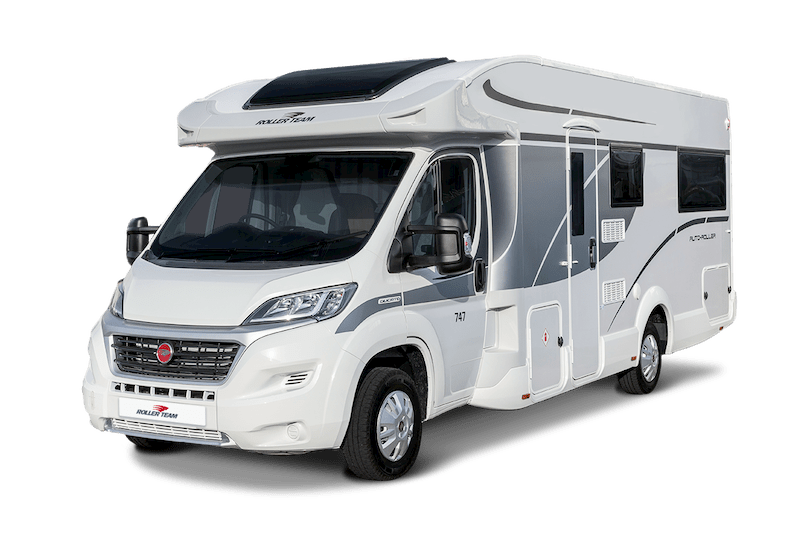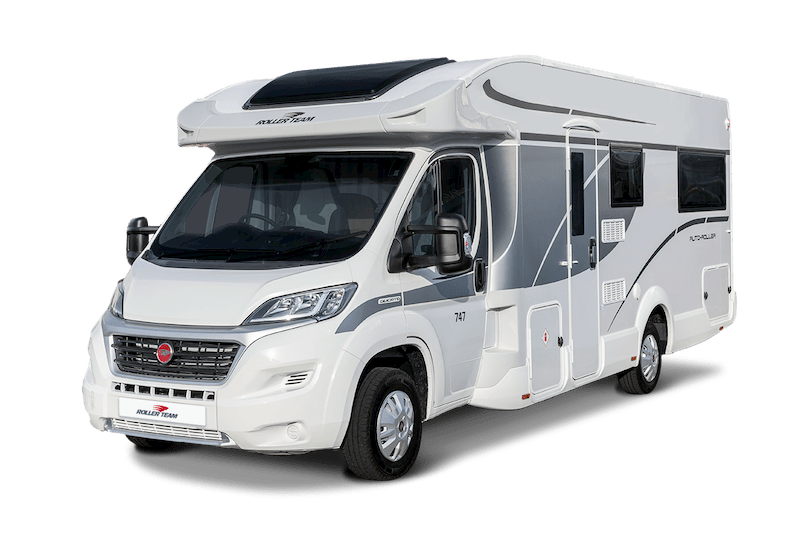 So Much Freedom
When you take a trip in a motorhome, you can stop wherever you like. As UK undergo a resurgence in popularity, it will likely be more difficult to book hotels and hostels during the most popular times of the year. With a motorhome, you have the freedom to go anywhere you want across the country without needing to make sure you have a bed booked when you get there, because you drove it there!
There are spots all over the country to park your motorhome for the night, so you can choose places of interest and experience the joy of not having to worry about hauling luggage into a hotel lobby or queuing to check-in. When you hire a motorhome, you can enjoy the freedom of exploration on your trip without the hassle of sorting out accommodation.
A Home Away from Home
One of the best things about a motorhome is in the name; you take a little piece of home away with you no matter where you go.
While hotels can be comfortable, they will never feel quite like home. But with a motorhome, you can take along with you those home comforts that will make that trip all the more enjoyable. Your children will certainly love being able to take their favourite blankets and toys with them, keeping them entertained on the journey and more relaxed and less liable to get upset.
With kitchen facilities, you can cook all your favourite home meals while away, giving you the freedom of choice in what you eat and meaning you don't spend too much money eating out every day.
With the dining, bathroom and bed facilities, you will be super comfortable in your motorhome, no matter where you park up. You won't have to settle into a new hotel room with each change of location; you will have the stability of the same fantastic facilities going with you wherever you stop.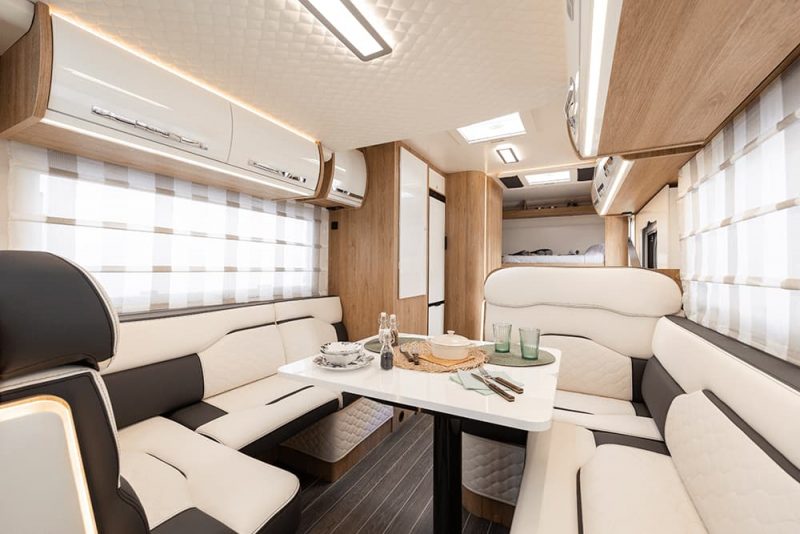 Cheaper to Travel
Trains in the UK are some of the most expensive in Europe, and hotel prices skyrocket during the busiest times of the year. Not to mention it will likely be more difficult to find affordable accommodation as more and more Brits opt to stay home for their holidays rather than go abroad.
When you tour in a mobile home, you save on the costs of expensive public transport and accommodation expenses. A motorhome consolidates both travel and accommodation into a straightforward cost. You are bound to save on money with a motorhome rather than travelling by train or car then staying in hotels. And with all that extra cash, you can put it towards activities and adventures on your travels.
See the Beautiful Sights
The UK is full of stunning scenery and sights to take in, especially in Scotland. When you travel around Scotland, you can visit some of the most idyllic spots, including:
Dunnottar Castle is a beautiful ruin chiselled into a rocky headland on the Aberdeenshire coast. This evocative, ruined, cliff-top fortress was once home to one of the most powerful families in Scotland, the Earls of Marischal, and is every history lover's dream.
The picturesque fishing town Ullapool is nestled on the shores of Lochbroom and is situated in one of the most beautiful natural environments in the UK. With varied walks in the area, including mountains and rocky coastlines, it is fantastic for exploring the countryside and providing an unforgettable experience. Home to pine martens, wildcats and golden eagles, it's the perfect destination for nature lovers.
Scotland is full of lochs, but Loch Lomond is the largest in the country, and with the snow-capped mountains in the distance, it makes a beautiful sight to behold. Take a cruise on the waters and admire the mighty Ben Lomond and potentially visit one of the loch's 30 islands.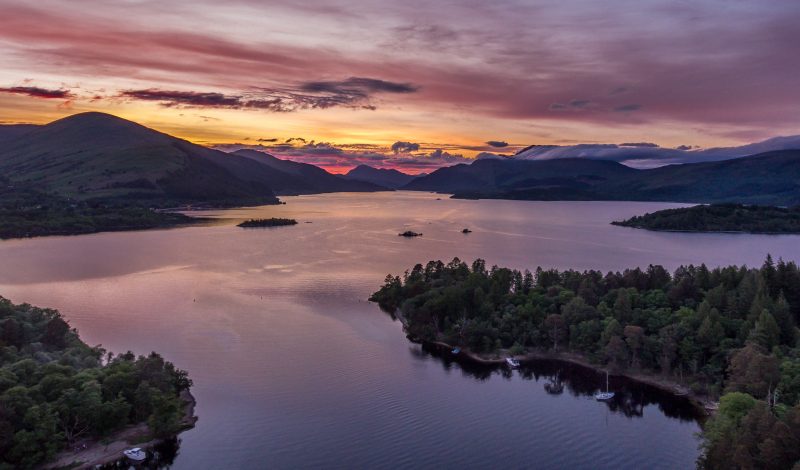 This year, make sure you take advantage of everything Scotland has to offer with Edinburgh motorhome hire from Rennie Motorhomes. Give you and your family a unique holiday experience with a motorhome. You won't be tied down to an itinerary, and with all the stunning areas of Scotland to explore, it's perfect for outdoor lovers all across the UK. Contact us today to find out more.